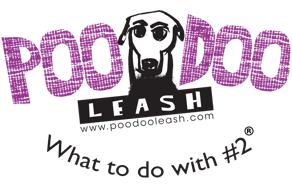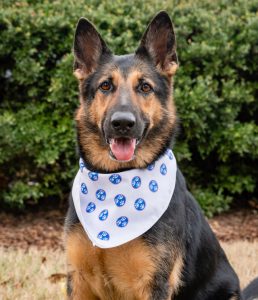 Dear Pet Parent,
We're back and better than ever (online) since retiring from the festival life with new product releases! Although we miss the face to face interactions, it has allowed us extra time in the workshop to release new items!  Here at Poo Doo Leash, we love to exercise our dogs. It was a no-brainer to team up with Barbell Voodoo (the leader in workout gear) for our exercise and dog inspired State Paws designs!
Check out our new human t-shirt merch below! Dog bandanas, ballcaps, magnets, and stickers with other new product releases coming soon.🐾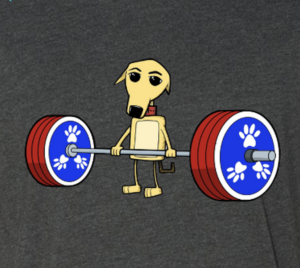 Barbell Voodoo will be selling our new shirts from their online shop, see them here. And all of our normal products can be accessed here – should you need additional pet products. Have an awesome labor day weekend and thanks again for being a valued customer.